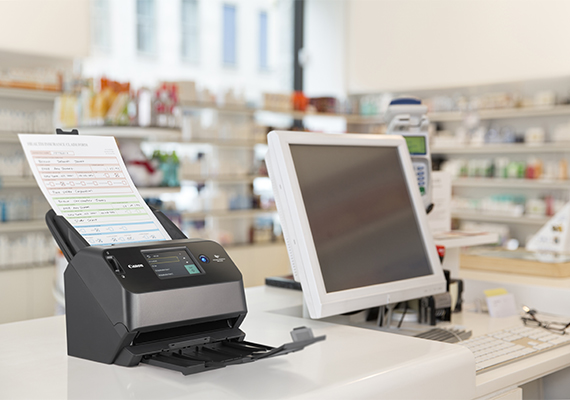 Equipped with intuitive touch panel, the compact DR-S150 desktop document scanner makes your scanning simpler and faster. With its versatile connectivity options, it is ideal for small office, workgroup and even individuals across the industry.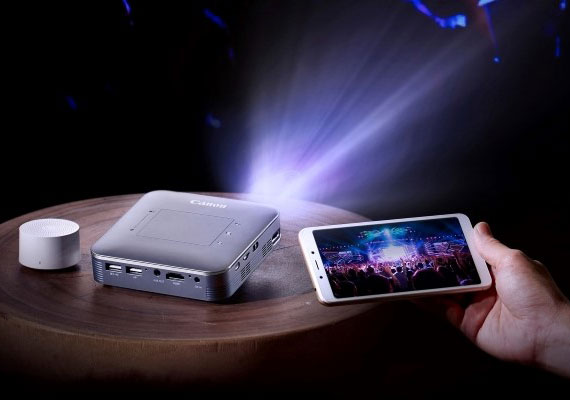 With support for multiple input options, a large built-in battery and an Android operating system, our wireless mini projector delivers hours of fun and entertainment anytime, anywhere.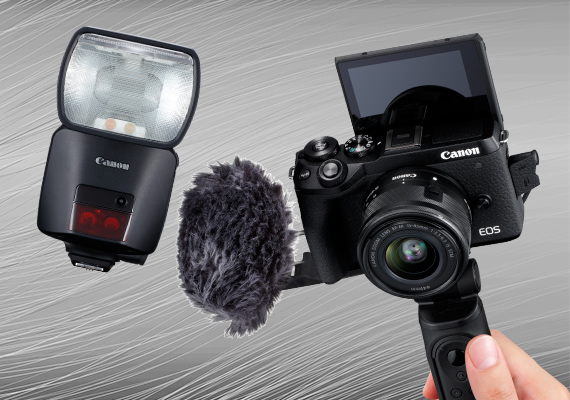 Whether you are preparing for your next vlog or a professional assignment, we have accessories ranging from tripod grip to microphones to Speedlite flashes for you to jazz up your camera setup.